Our experience guarantees you'll receive the finest quality printed materials... on time!
Marbee Printing and Graphic Art is a family run, full-service print shop. We've been serving Findlay and northwest Ohio since 1945. We may have printed your neighbor's wedding invitations or your nephew's graduation program, and have printed catalogs, forms, and flyers for major corporations in Hancock County.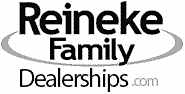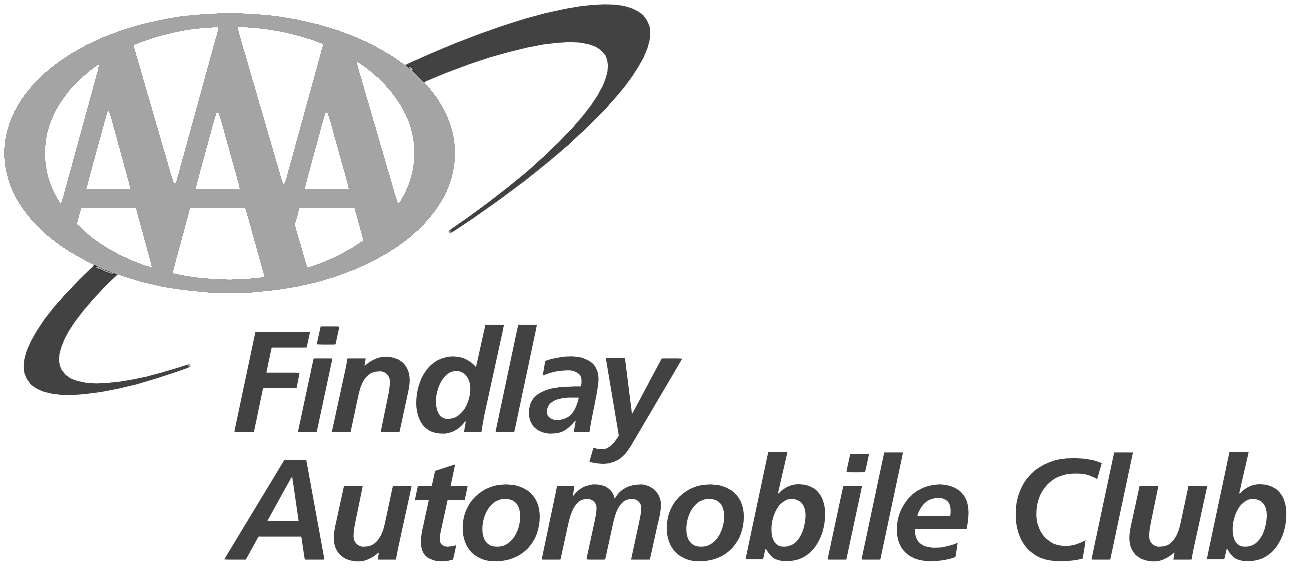 Our courteous and professional staff gives attention to your project like only a small business can, and with the speed and quality you deserve.